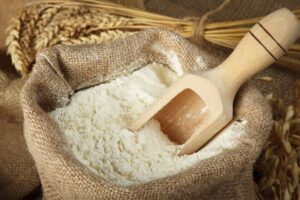 Flours & Cereals
Kisan Kirana promises you best quality cereal for your family directly from farm to home. It is known for its numerous health benefits and taste.
The portfolio currently consist of Chakki Fresh Atta, Rice, Maida, Suji, Besan, Poha, Sabudana, Daliya,
Rawa, Rajma Red, Moth, Urad Sabut, Popcorn Makka, Kala Chana and Kabuli Chana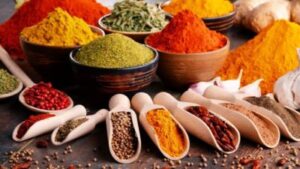 Spices
We serve you the taste of India. Our spices are dried under sun and grinned to keep the
goodness of nature intact.
Add a little flavor of your love and serve pure delight to your family.
We currently serve Haldi powder, Lal Mirchi powder, Dhaniya powder, Meat masala, Chicken masala,
Garam masala, Kitchen King, Kali Mirch, Ajwain, Laung, and Jeera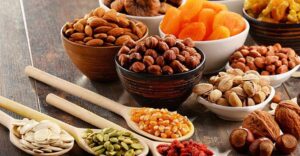 Dry Fruits
Procured and packed with the utmost care. Our dry fruits have been praise for their
high quality and nutritious content.
The current offering consists of Cashews, Raisins, and Almonds.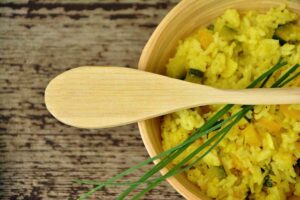 Instant Mix
Complement your fast life with our healthy instant mix. We offer quality with taste
like never before.
Our portfolio currently consist of Gulab Jamun, Idli mix, Moong Dal Pakode mix, and Khaman mix
Pulses
 The pulses are directly sourced from farmers and selected by experts to assure quality. We guarantee nutrition with our organic product.
Our range includes Chana dal, Masoor dal, Toor dal, Moong dal chilka, Moong dal dhuli, Urad dal chilka
and Urad Mogar dal.